Tandem backs stellar teams whose innovation extends beyond their products into how they acquire their customers, develop their distribution channels and build their overall brands.
Studio
Supporting companies with an experienced bench of go-to-market and product strategy experts.
More about Studio
Featured Portfolio Companies
Investing in consumer services, hardware-enabled products and tech platforms.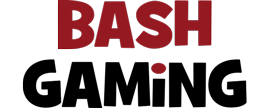 ACQUIRED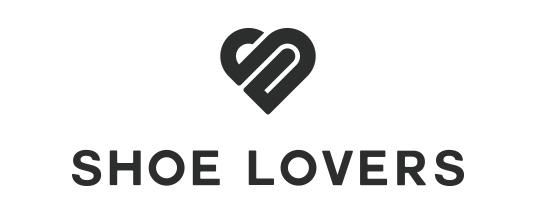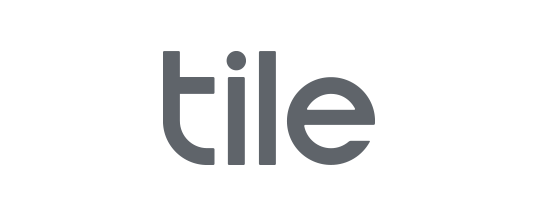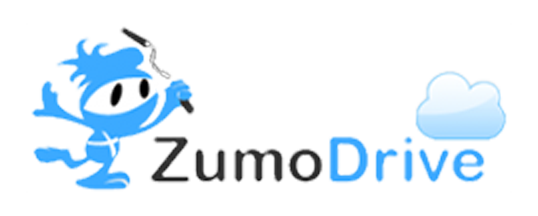 ACQUIRED