The Tandem Executive Team
Investing in consumer services, hardware-enabled products and tech platforms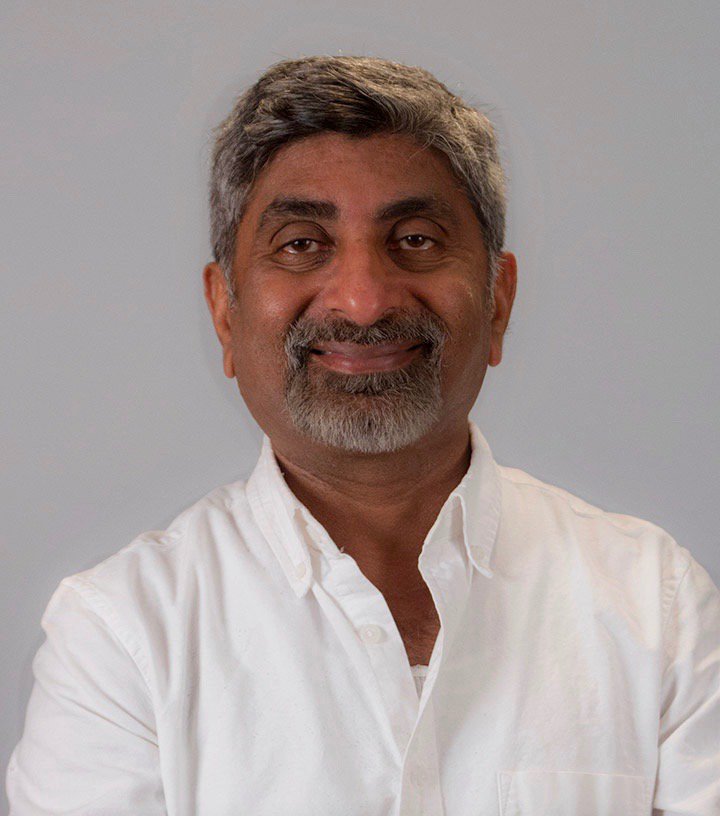 Expertise
Business strategy - understanding the market and the competition; defining product scope and messaging.
Experience
More than 25 years of deep technology and marketing, including Xerox PARC, HP, Oracle, Webvan and Business Signatures.
Loves
Helping great entrepreneurs find their market's white space.
+
Sunil Bhargava
Partner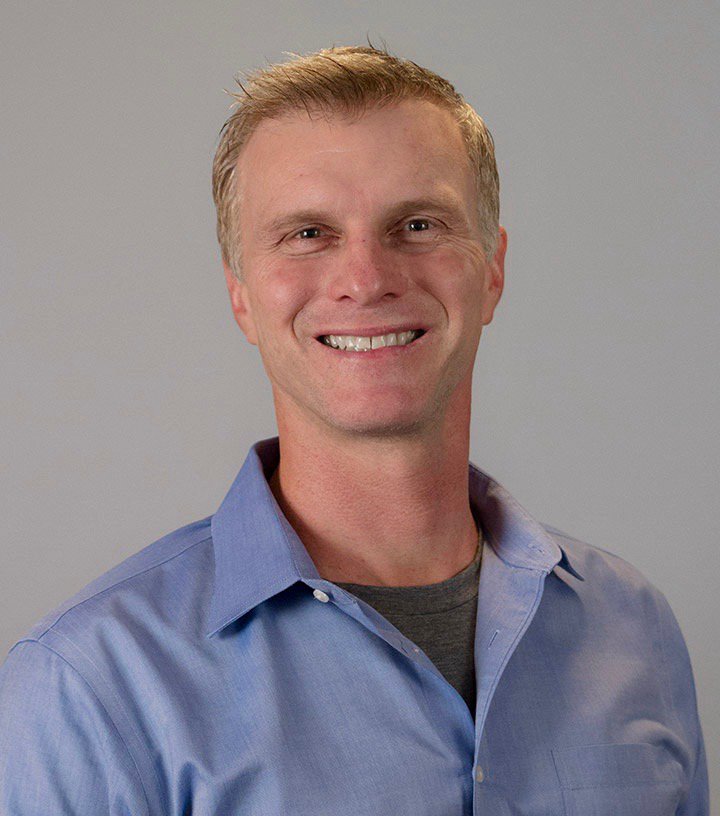 Expertise
Business growth - setting game-changing go to-market plans; building value through customer partner relationships.

Experience
Over 20 years of tech experience building and helping startups at Oracle, DLA and Tello.

Loves
Working closely with founders to turn their businesses into growth machines.

+
Doug Renert
Partner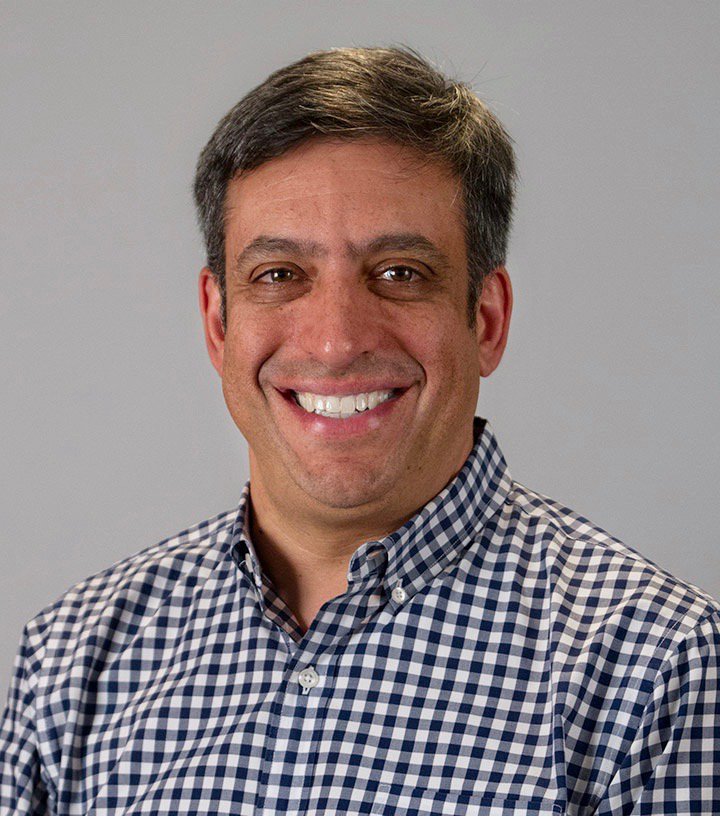 Expertise
Business Strategy. Define go-to-market and competitive differentiation; align company and product expertise with market opportunities.

Experience
Over 20 years experience in product management, strategy, and public and private investing in hardware, software, and internet companies.

Loves
Helping turn ideas into successful products. Skiing in powder.

+
David Wagonfeld
Partner
Expertise
Prototyping new products, online marketing, video production, integrating with contract manufactures, and setting up supply chains - jack of all trades.

Experience
Successfully launched and produced 3 crowd funded hardware products. Consulted on marketing for a handful more - in total raising over $15M in pre-orders. Directed 2 feature films. Self-made maker.

Loves
3D printers. Listening to rap music while CADing.

+
Bradley Leong
Partner
Expertise
Building businesses and teams that succeed via operational proficiency and creative go-to-market approaches.
Experience
Recently lead growth teams through to acquisition at Omniata (acquired by King.com) and SugarSync (acquired by J2 Global).  Prior to that - tours of duty at Google & Intuit.
Loves
Awesome people, skiing fresh powder, new experiences, travel, and his dog, @riothebernedoodle.
+
Alan d'Escragnolle
General Manager, Tandem Studio