Contact Us
We have the ability to invest considerable time and capital as needed, and will structure our ongoing participation in a way that makes sense for everyone. The best way to get in touch with us is through a referral from a mutual contact, but you can also contact us at [email protected].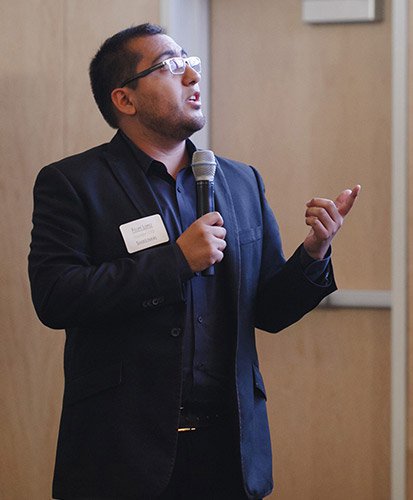 For all seed investment inquiries, please include:
A pitch deck or executive summary including details on your product, team, market, and round, and a link to view your product demo, alpha, or beta if available.